Tool Hire
Baker Plant Hire can offer a wide range of tool hire services throughout Lincolnshire and beyond. To list them all it would take a while, so to keep things short and sweet and to give you just a flavour of what we can provide; here is a short list.
Cement mixers
Disc cutters
Breakers
Plate Compactors
Demolition hammers
Heavy-Duty Electric Breakers
Hydraulic Breakers (for the somewhat bigger and tougher tasks).
and so much more...
No matter how specialised or remote your needs, we will endeavour to meet them in any way we can.
Feel Like Breaking Something?
Well, if you do then you can hire out tools which will provide you with the most effective demolition out there. With the ability to hire out a wide array of tools and large equipment Baker Plant Hire can assist you in all aspects of the following: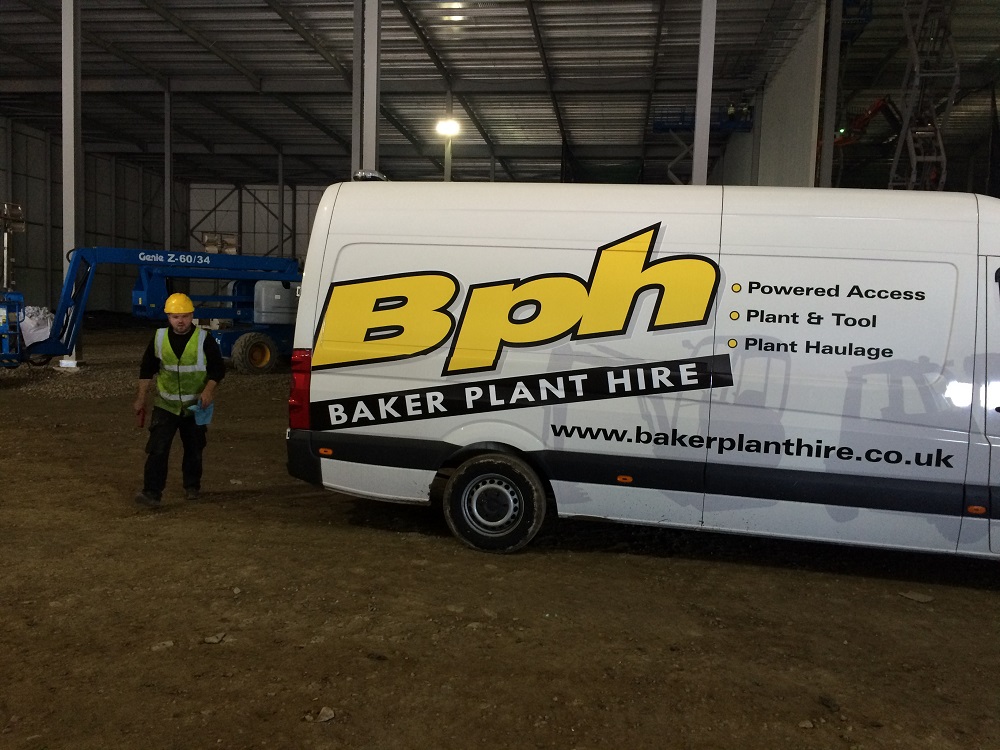 Breaking of concrete
Masonry floors,
Bringing down walls,
Road demolition and breaking
Foundations removal
And much more...
If you need it breaking we have just the tools for you! So get in touch with us now to find out which are the best tools and methods for you and your project.
Contact our Plant Hire Department for more information on 01529 306232